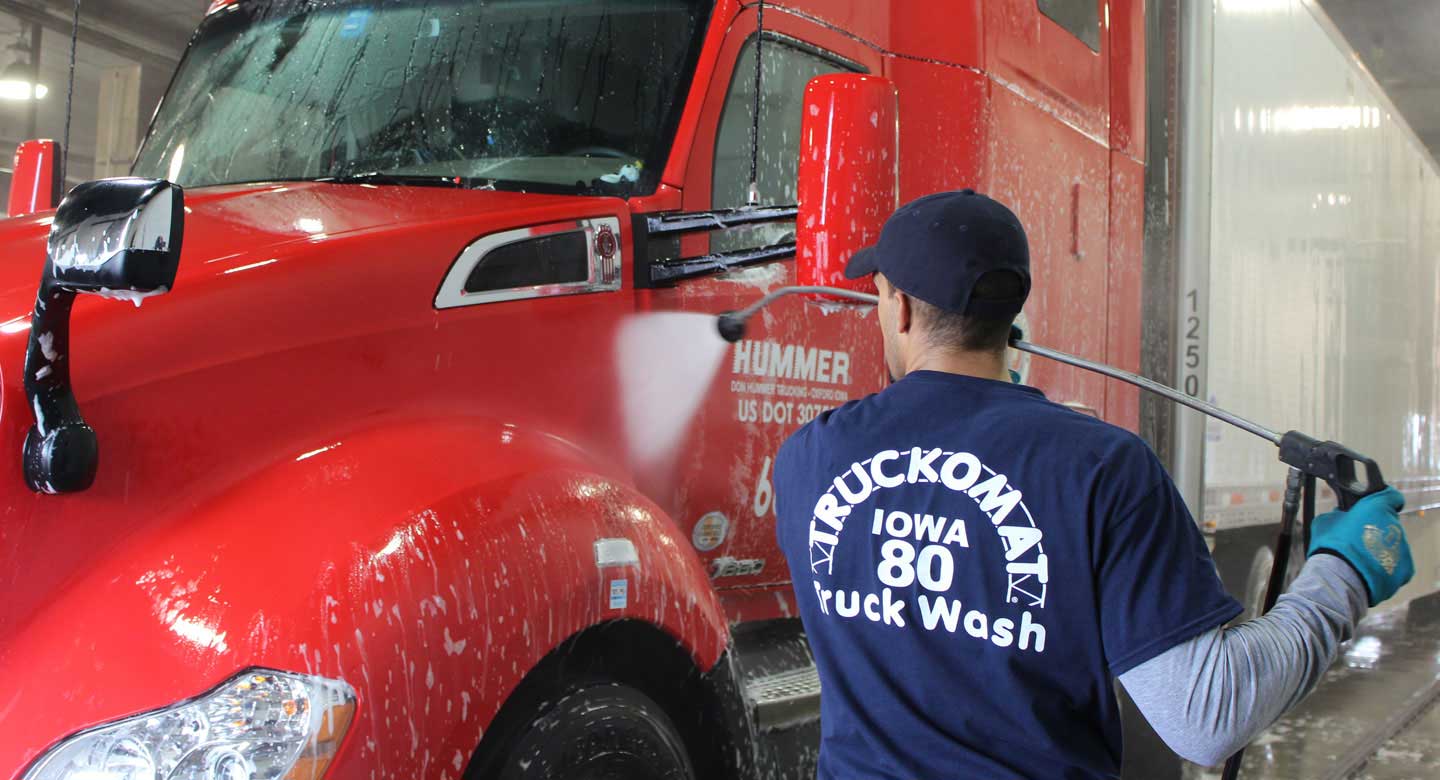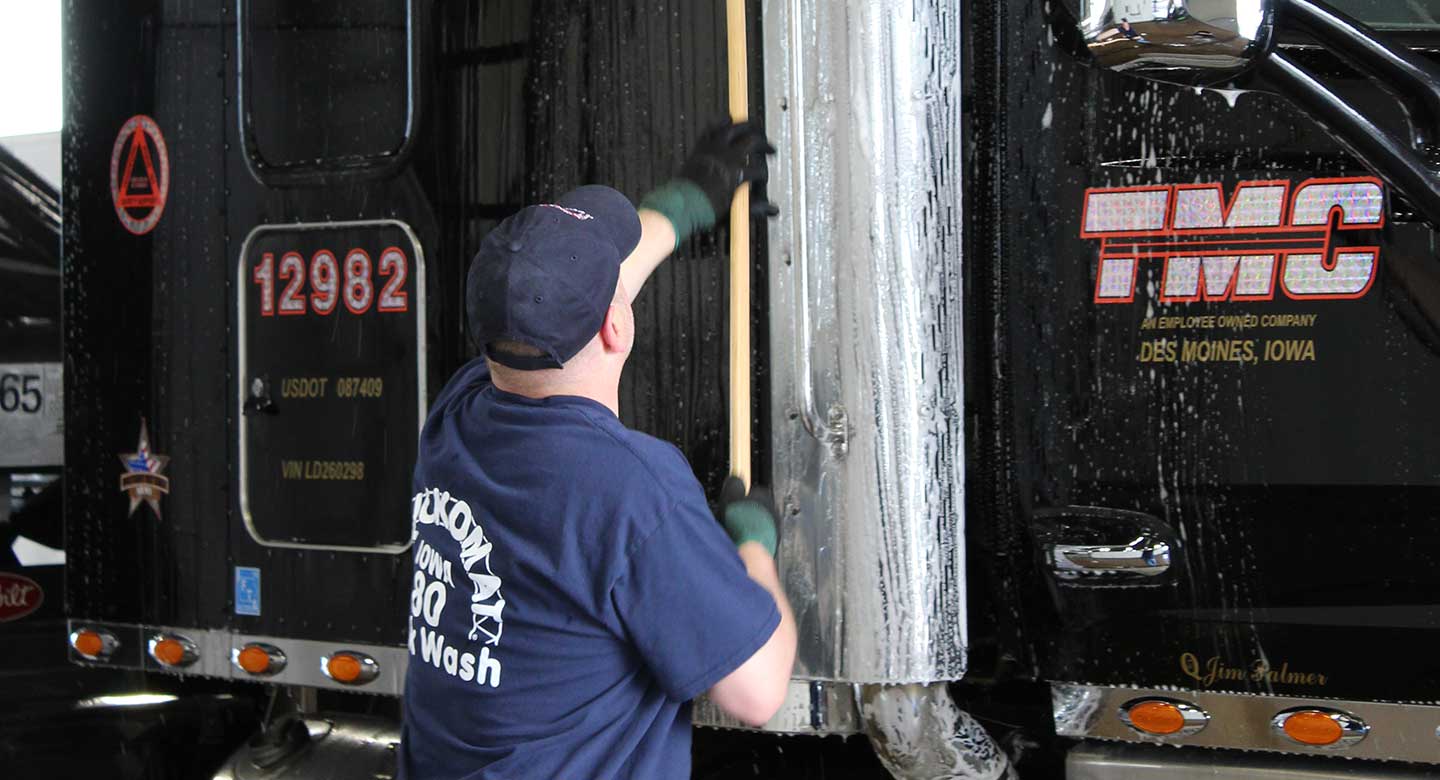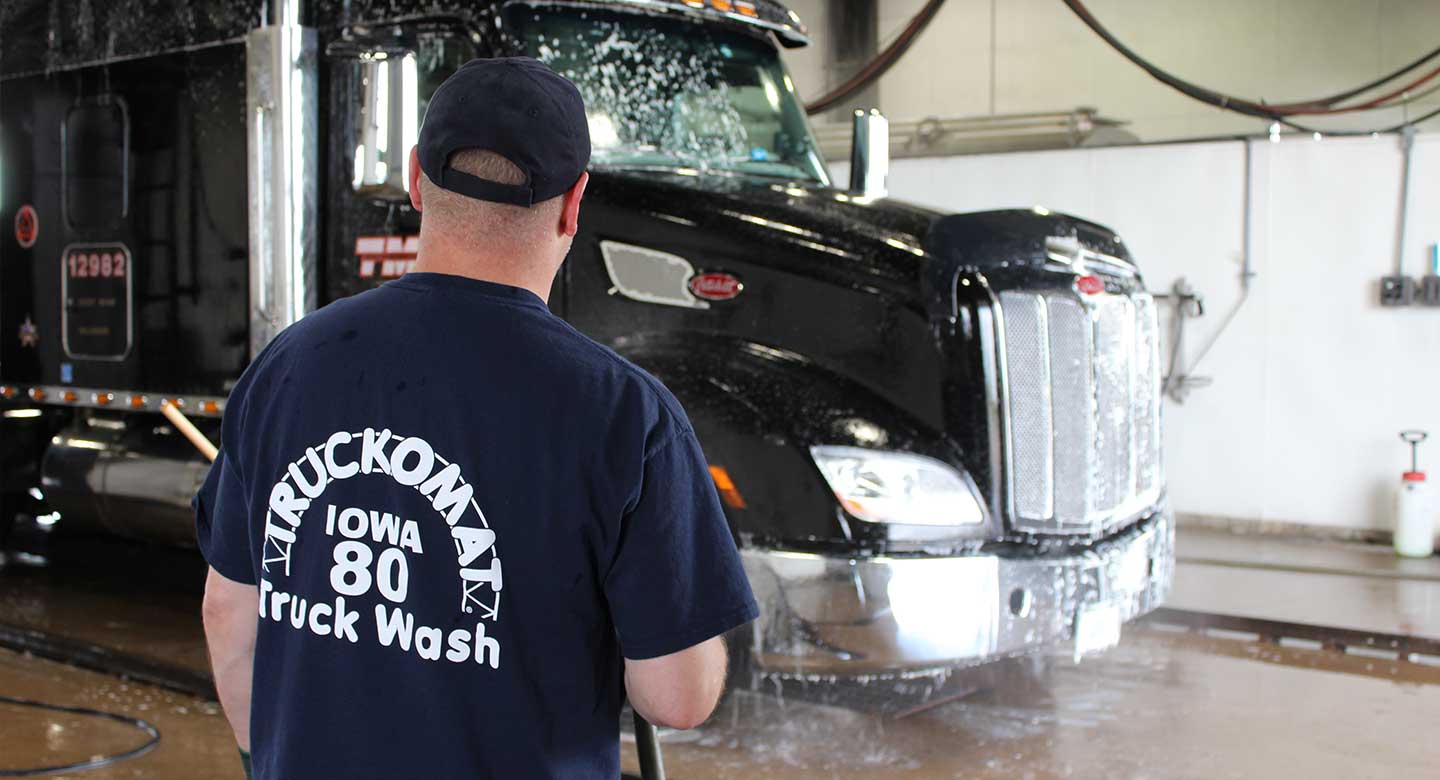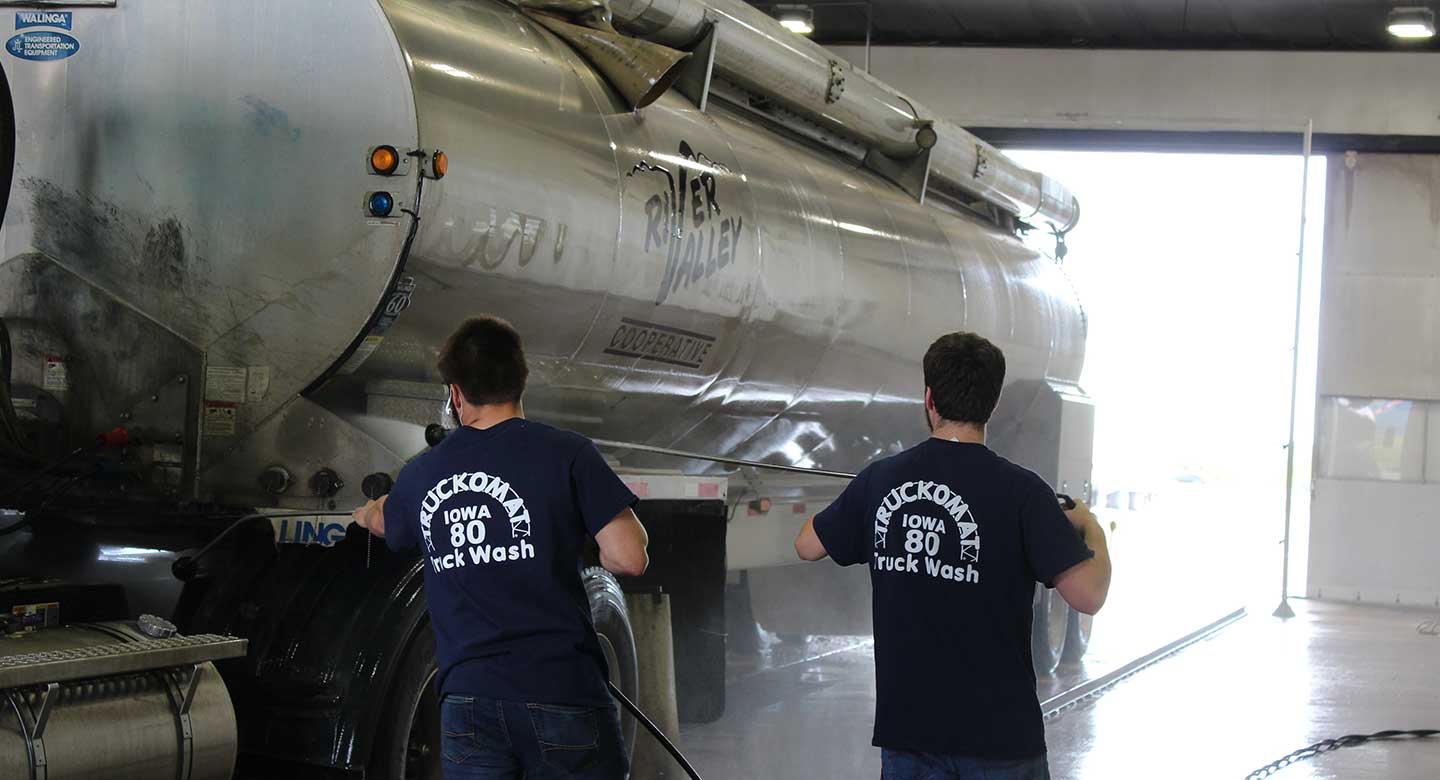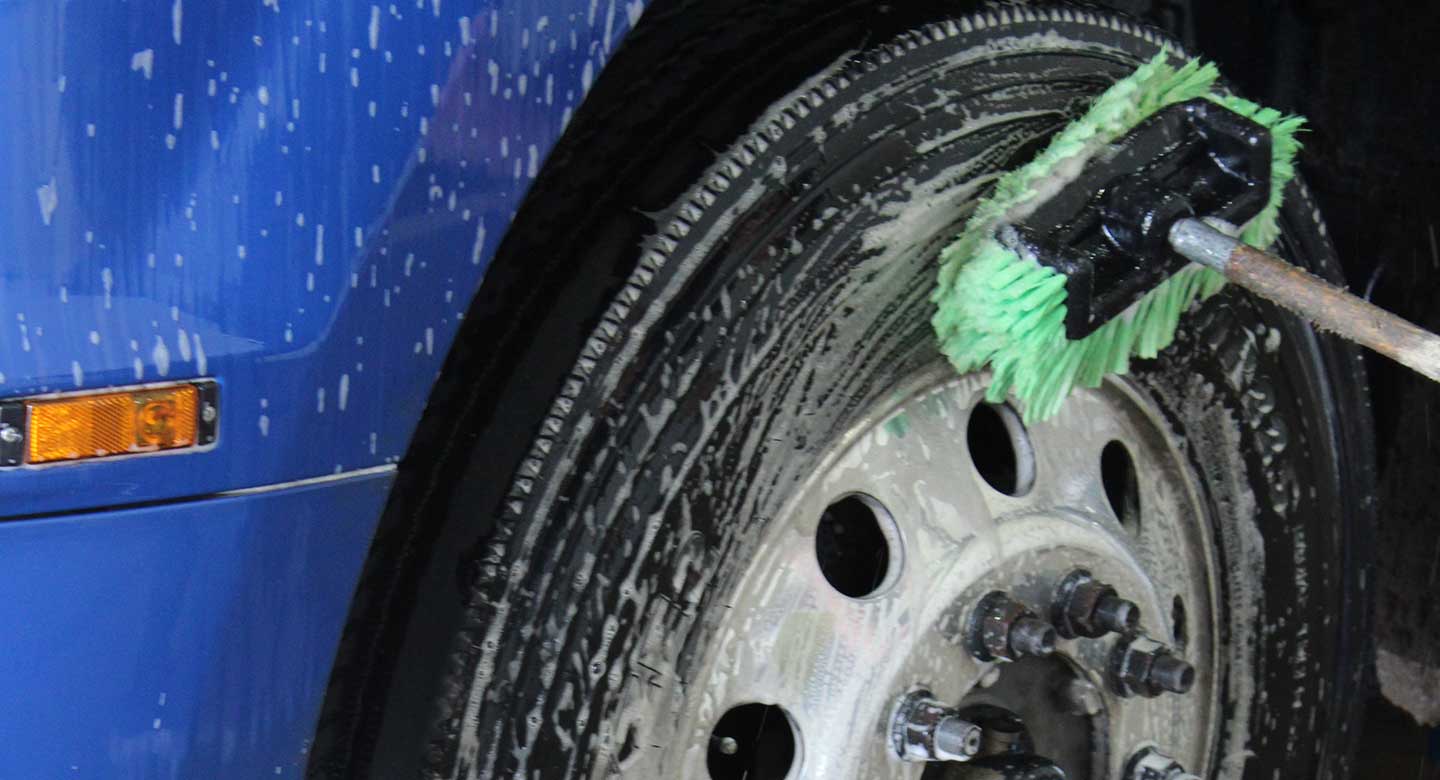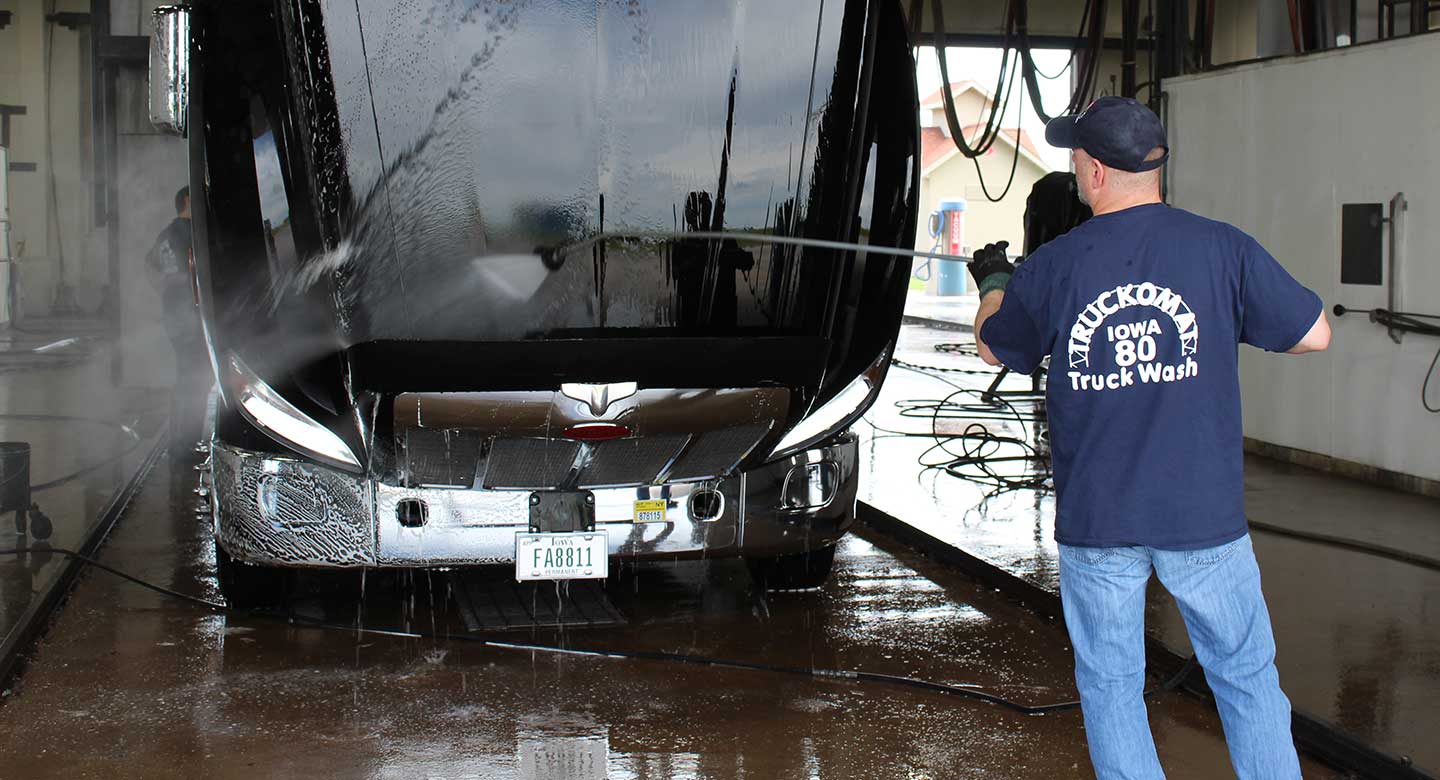 ABOUT TRUCKOMAT
Truckomat (originally named Truckomatic) was founded in 1969 by truckstop entrepreneur Bill Moon. He wanted to provide a high-quality truck wash using a hand brushed technique. The system he developed uses hand brushes for the tractor and a special moving brush machine to wash trailer sides.
Truckomat is unique in that it doesn't use harsh chemicals in the wash process. You can find out more about our green processes here.
Today, Truckomat operates eight locations in seven states including Effingham Chrome Shop.